George Thomas Weddings
Gallery • Love Letters • Wedding Questions
Our reputation for enchanting events is built on 50 years of commitment to the details and a passion for bringing your dreams to life. Expertise. Knowledge. Attention to Detail are the standards to which George Thomas Florist makes every effort to achieve with each and every one of our weddings.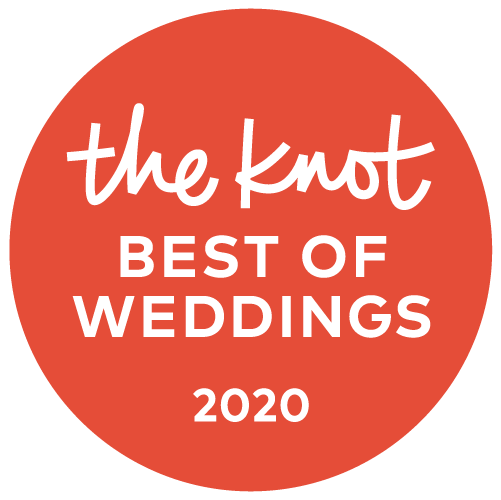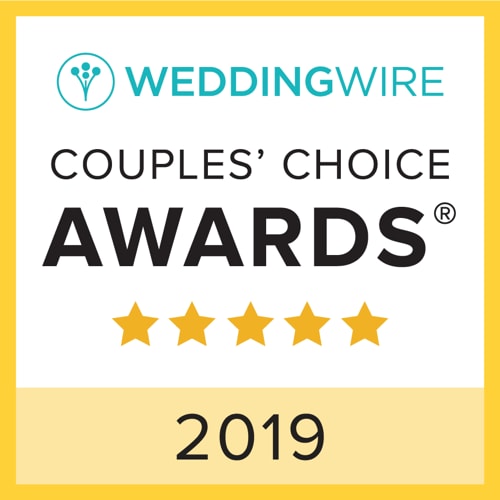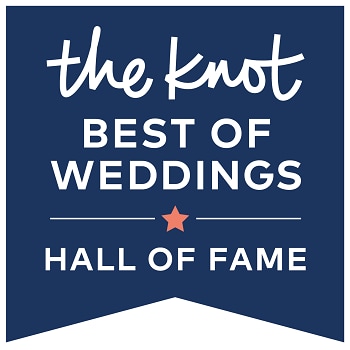 Wedding Gallery
Take a Look at Our Beautiful Ceremonies
See our designers in action! Beautiful, subtle, luxurious; we can make any of your wedding dreams come true.
Love Letters
See What Others Have Said About Our Service
We strive to exceed your expectations with every arrangement we create. Many of our customers speak highly of their experiences with George Thomas. See what they've said.
Wedding FAQ
Let Us Help You Find Answers to Your Wedding Questions
Is this process new to you? We're here to help! Take a look at some of our frequently received questions, and if you don't find your answer - let us know. Our knowledgeable staff is here to walk you through the process.