A Nice Seasonal Arrangment.
Looking for the most value in sending flowers? Let our professional floral designers create an elegant bouquet of seasonal flowers.
DELIVERY:
Due to the unique nature of every bloom, actual delivered product may vary. Every order is hand-delivered direct to the recipient by George Thomas Florist or a qualified local retail florist.
Designer's Choice $75

GTF206

Designer's Choice $100

GTF206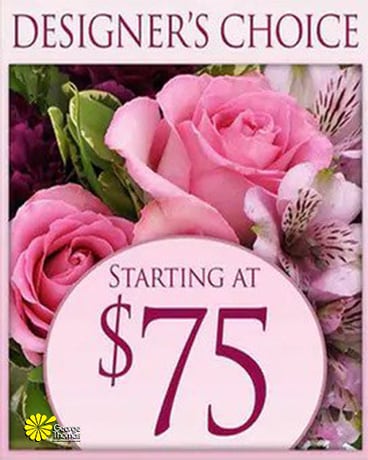 Designer's Choice $75 - $75.00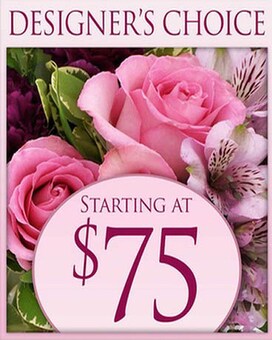 Designer's Choice $100 - $100.00